Courses Taught:
Kindergarten
I have lived in Newport my entire life. I attended Newport Grammar School from K-8 and experienced many of life's big milestones here - I learned to read and write, made many friends, and even decided here that I wanted to be a teacher. Getting to teach here is one of my greatest accomplishments and it feels as though I am finally home. I coach volleyball and assist in girls basketball. I have my Bachelors in K-5 Education from East Tennessee State University. I have been married for almost a year to my husband, Seth, and I have an 8 year old son named Levi. I am so excited for this year!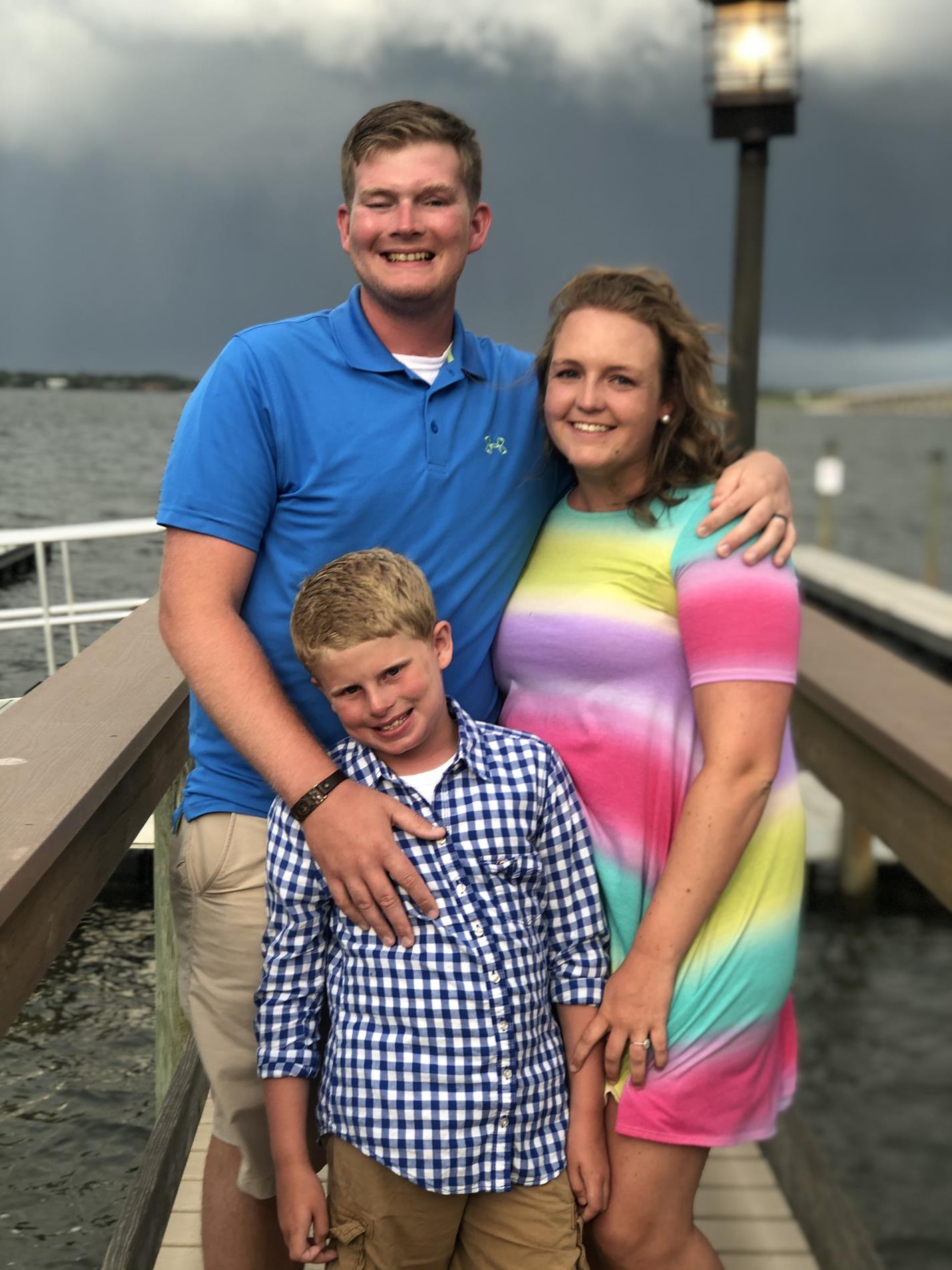 Many items have been provided by the schools this year, however, a few are required. The starred items below are required, other items are just greatly appreciated.
***Regular size backpack***
***Extra clothes-include underwear***
3 boxes of Kleenex
2 large containers of Clorox wipes
1 box snack size Ziplocs
1 box sandwich size Ziplocs
1 box gallon size Ziplocs
1 box of band-aids
WISHLIST - again, greatly appreciated!
white cardstock
paper towels
multi colored computer paper
plastic spoons
Lysol spray
Solo cups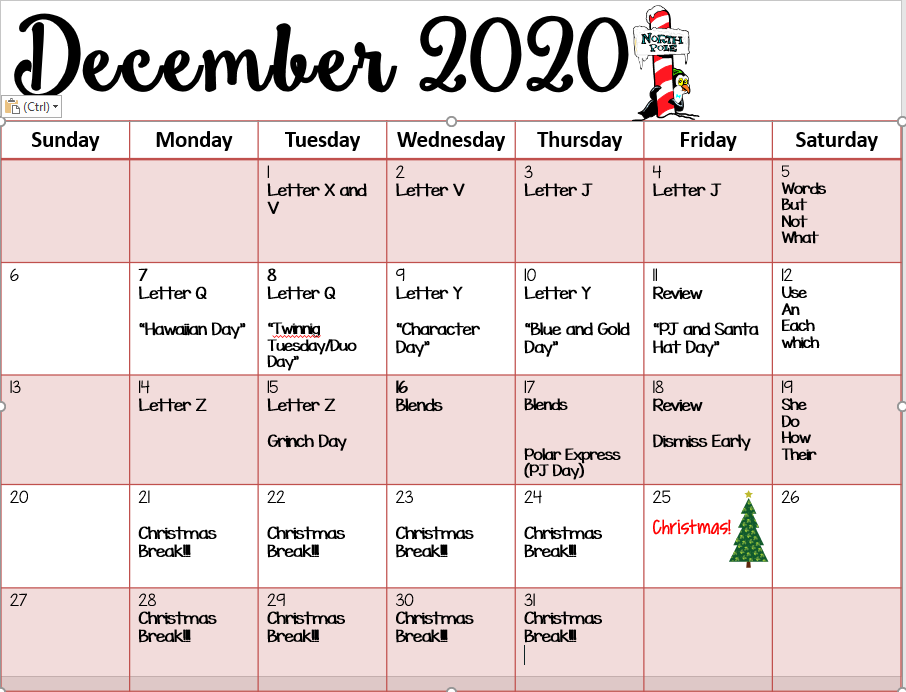 **HOMECOMING WEEK**
Monday - Hawaiian Day
Tuesday - Twinning Tuesday/Dynamic Duo Day
Wednesday - Favorite Character Day
Thursday - School Spirit: Blue and Gold Day
Friday - PJ and Santa hat/Elf ears day
December 15th - Grinch Day (dress like a character from the Grinch)
December 17th - Polar Express (pajama day)
December 18th - Early Dismissal
We will be sending home books for them to read with you every night. We will also be sending home "Rainbow Words". These are words that will help students in reading throughout the year.
Just keep reading, reading, reading!!!!
This week we are working on the letters Xx, Vv, and Jj! Our ELA series focus word for this week are "words, but, not, what" This week, we are still spelling CVC words such as: cat, dog, man. They are doing very good with these. It could be a good idea to ask your child to spell simple words. Keep working hard on those words and books!
In math, we are still working on counting on. We have been working on putting 2 numbers together to make another number. Adding is such a good building block for the rest of their lives. You can "quiz" your child each night by giving them a number and asking "If I put another number with that number, how many will I have altogether?"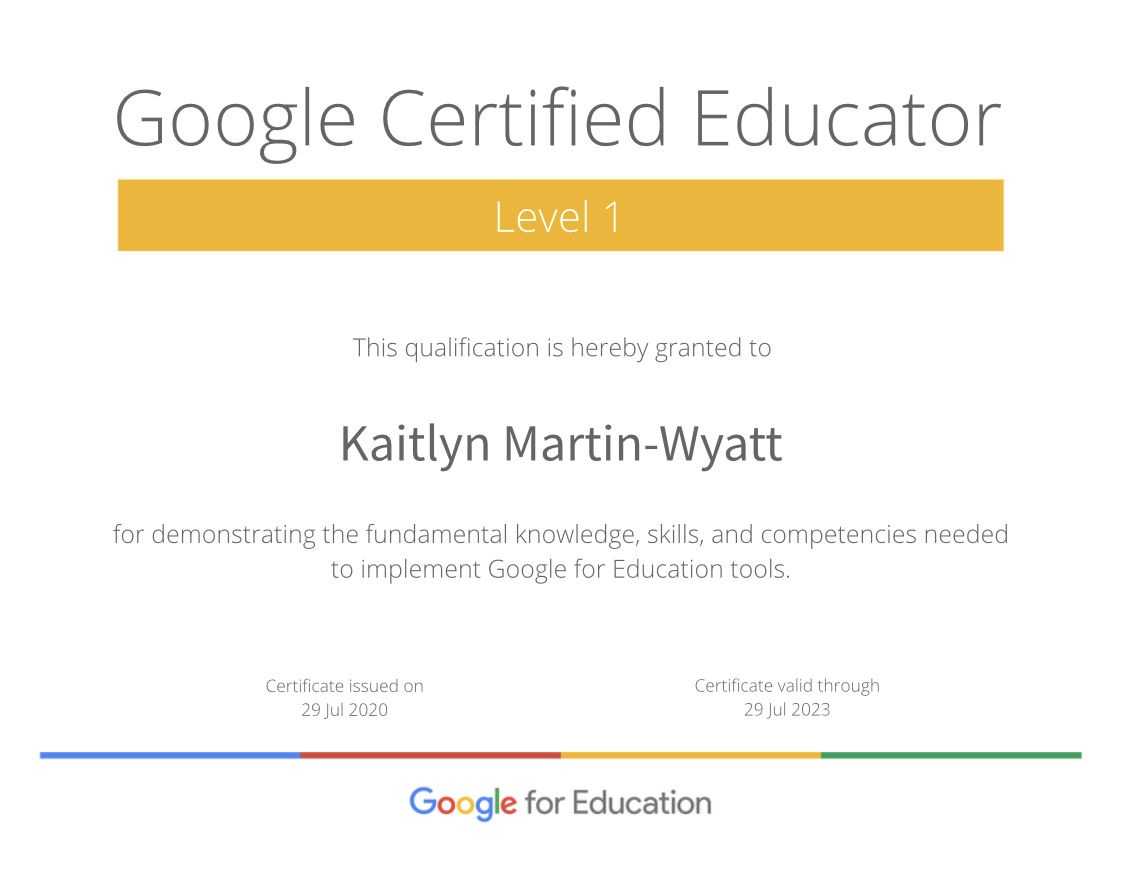 Leonardo Ayala
Axl Beckers
Khara Dalton
Jakob Hardin
Carsynn Keller
Jayliah Loyd
Jonas Marshall
Braelynn Merritt
Kaleb Myers
Kylie Myers
Ashlynn Naber
Emerie Phillips
Alex Provencal
Aaliyah Sanderlin
Ellie Stepp
Madelynn Timmons
Randy Vo
Kierra Webb
Leethan Webb
Carver Wylie