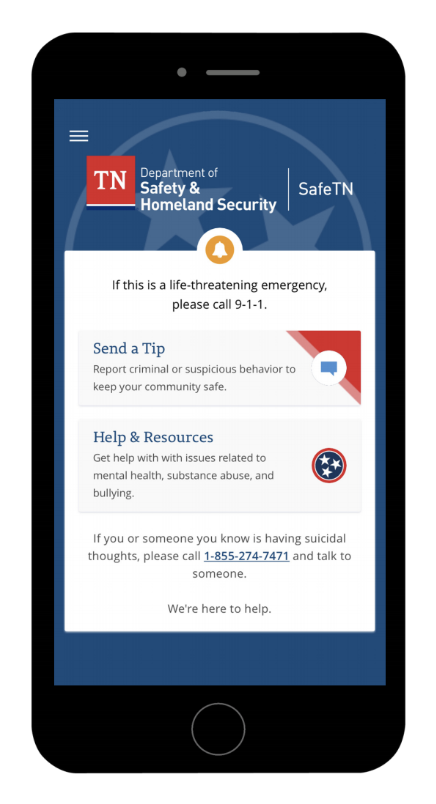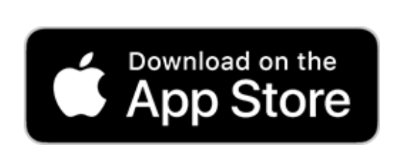 How Does It Work?
With our anonymous reporting system, students, faculty, parents, and the public can easily and confidentially report their concerns to help prevent violence in our schools and our communities. Tips can be submitted 24/7 through the mobile app from any compatible device. The Tennessee Department of Safety and Homeland Security will review, assess, and then send all submissions to law enforcement, mental health crisis response teams, and/or school administrators for intervention based on the information received.

What To Report With SafeTN, you can anonymously report suspicious or criminal behavior and other safety concerns. You can do this by reporting observed threats, behaviors, or actions. Here is an example of some of the common behaviors and incidents to report:

Assault

Sexual misconduct

Bragging about an upcoming planned attack

Violence or planned violence

Physical injury or harm to self or others

Threats of violence

School safety in the palm of your hand. SafeTN is a secure, open door communications platform where you can send in tips and access useful resources to help keep your school and community safe.

Download SafeTN today on the Google Play or Apple App Store.