Testing (TCAP & Local Assessments)
As required by Public Chapter 892, this site contains information about state mandated assessments that will be utilized at Newport Grammar School for the school year.
To learn more about each type of assessment and it's planned testing dates,
please follow this link
to visit the Newport City School System Assessment webpage.
For additional information please visit the
Tennessee Department of Education Assessment and Testing
information site.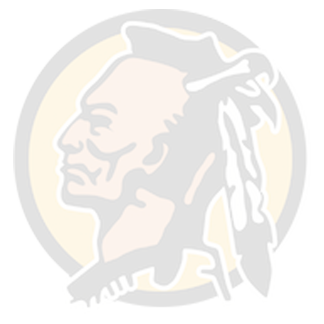 Whitney Butler
Newport City Schools Supervisor
Assessment Supervisor
PH:
423-623-3811 x240