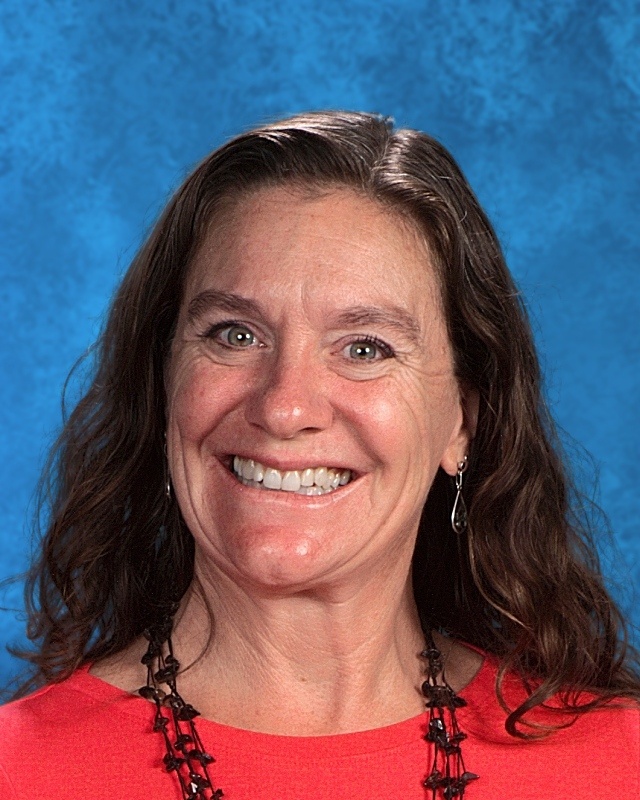 2021-2022 Class List
Kara Bailey
Kyzan Bryant
Cheyson Cantrell
Dylan Epley
Maxwell Eschelbacher
Theodore Faust
Kaden Henderson
Elle Kickliter
Samantha Miller
Khori Overholt
Veera Patel
Allen Perez
Azeriyah Pruitt
Dreshaun Pruitt
Elizabeth Torres
Welcome to Ms. Rena's Class!
Hello and Welcome! My name is Rena Georger and this is my second year working at NGS. This will be my first year joining this awesome second grade team. I have been teaching for over 20 years with half of that time teaching at international schools around the world. Before moving to Tennessee I was teaching second grade in Mexico.
I am looking forward to meeting you and working with your children.
Education:
Elementary Education- SUNY New Paltz, NY
Master in Curriculum and Instruction- University of Washington
Phone: 423 623 3811 x304
Supply List
$20.00 activity fee (Please make checks payable to NGS)

Backpack (No rolling backpacks please)

1 containers of Clorox wipes

Small Ziploc bags- Boys only

Large Ziploc bags- Girls only

1 pack of colored copy paper

Earbuds or headphones

1 box of tissues

Refillable water bottle (please put students name on it)

Wish List

Games- Connect Four, Checkers, Chess, Uno, Jenga (anything that would be good for rainy day recess or some free time)

Art Supplies- Paper, watercolors, oragami paper, melting beads, glitter, liquid glue, etc...

Healthy Snacks- Cheese crackers, goldfish, pretzel, dried fruit, carrot sticks, apples, etc...