Courses Taught:
8th grade Mathematics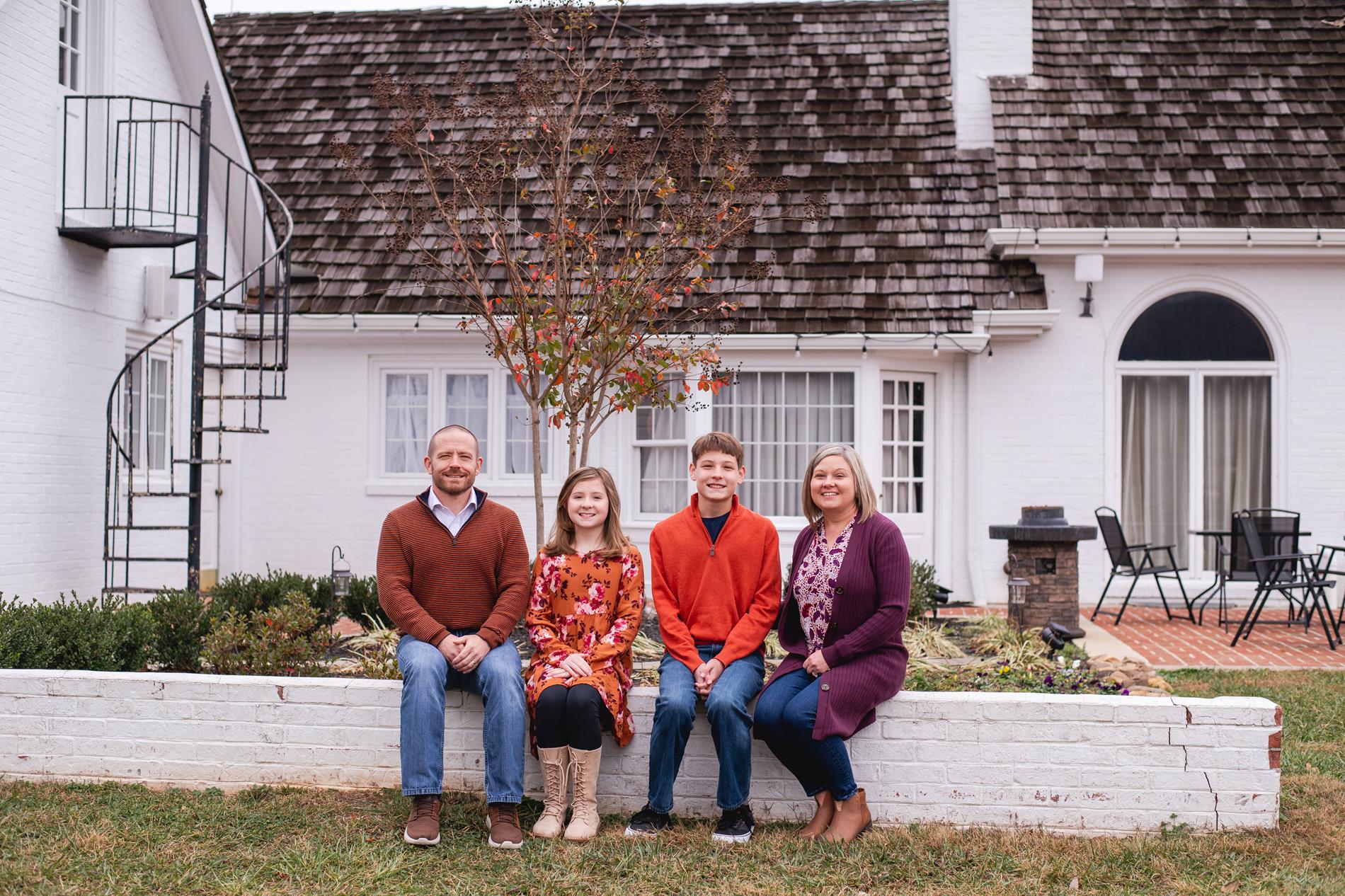 BIO
K-8: NGS
High School: Cocke County High School
Bachelor Degree: Belmont University: Mathematics
Master's Degree: MTSU: Curriculum Instruction
Middle School Math Certification: ETSU
Certification: K-6; Middle School Math

I have been married to my husband, Chris for 20 years, and we have 2 children. Luke is a Sophomore in high school and enjoys playing soccer and competing in Cross Country. Leia is in the 7th grade and loves gymnastics. We love our Friday night pizza and movie nights.
8th Grade Supply List
2023-2024
Students will be provided with the following:
Earbuds

Crayons

Glue Sticks

Scissors

Pencil Pouches

1-inch 3-Ring Binder
Students should purchase the following for use in each class:
3 - 1-inch 3-Ring Binders
5 Tab Dividers
8.5 X 11 Quad Ruled Graph Paper (100 Sheets)
Pencils
Highlighters
Notebook Paper
Please attempt to purchase the following REQUESTED items for homeroom:
Clorox wipes
Kleenex
Classroom hand sanitizer
Can of Lysol or other disinfectant spray
Nightly: Students may have homework in their blue math folder if they did not finish their daily assignment in class. Those assignments are due the next class day.