Courses Taught:
7th grade Mathematics
Math Comic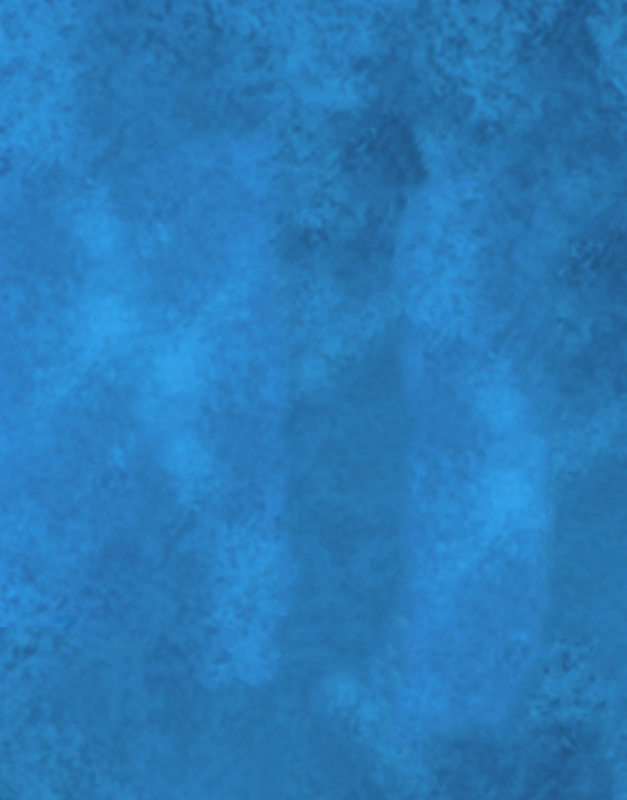 BIO
K-8: NGS
High School: Cocke County High School
Bachelor Degree: Belmont University:Mathematics
Master's Degree: MTSU: Curriculum Instruction
Certification: K-6; Middle School Math

I have been married to my husband, Chris for 18 years, and we have 2 children. Luke is in the 8th grade and enjoys playing soccer. Leia is in the 5th grade and loves gymnastics. We love our Friday night pizza and movie nights.
NGS will be providing most of the school supplies for 2021-2022.
However, listed below are some requirements for 7th grade and some wishes.
Each student needs to have the following items for 7th grade:
Earbuds/headphones inexpensive (not large)

1- box of band aids

2- boxes of Kleenex

4- containers of Clorox wipes
Each student will be responsible for providing
their own pencils and notebook paper in each class.
Lockers will not be used in 7th grade.
7thGrade Wish List
Notebook Paper Expo Cleaner
Ziploc Bags (quart or gallon)
#2 Pencils Magic Erasers
Expo Markers
Color Copy Paper
Clorox Wipes
Colored Pencils
Glue Sticks
What we are learning:
Be sure to study multiplication facts nightly!
Math 1st period:
Benchmark #1
Math 2nd period:
Benchmark #1
Math 3rd period:
Benchmark #1
Math 4th period:
Benchmark #1
Weekly: Students will have a weekly homework sheet to practice 7th grade math skills. The weekly sheet is due every Friday.
Nightly: Students may have homework in their blue math folder if they did not finish their daily assignment in class. Those assignments are due the next class day.